Alquila un buen recinto para eventos
Organizar un evento resulta rentable, y mucho. Cada vez vemos a más marcas acudir a ferias, presentaciones o showrooms en algún recinto para eventos, siempre de la mano de Key Opinion Leathers y periodistas del sector. Y es que el networking… ¡vuelve a cobrar más fuerza que nunca!
Aún así, organizar un evento puede llegar a ser una tarea muy abrumadora. Y efectivamente puede serlo, si no se cuenta con la organización y planificación necesarias. Estas dos palabras mágicas juegan un papel vital para el éxito del evento en cuestión.
No importa si el evento es un congreso de reputación internacional o sencillamente una reunión de clientes potenciales, tengas un año entero para organizarlo o bien una semana. La clave para que todo salga bien estará en los pequeños detalles que hayas tenido en cuenta.
¿Quieres que tu evento sea inolvidable? Hoy en Spathios te desvelamos las claves para organizar y planificar eventos de gran capacidad, así como los mejores recintos para eventos dónde poder celebrarlos.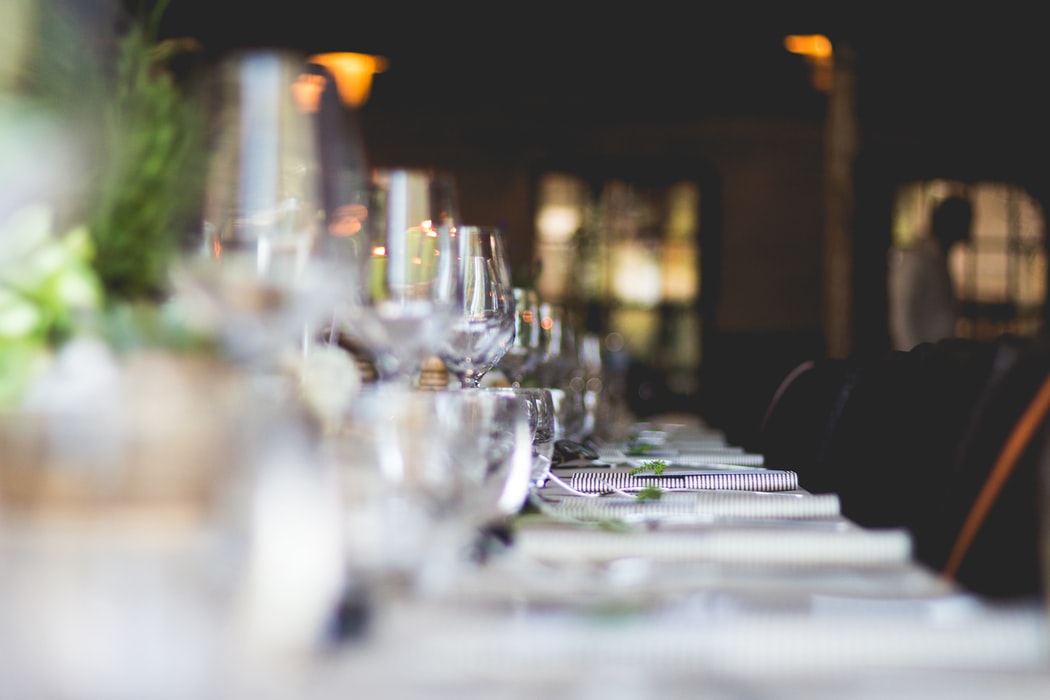 ¿Cómo organizar un evento para que tenga éxito?
Antes que nada, pregúntate: ¿Qué quieres conseguir con el evento? Por ejemplo, crear conciencia de tu nuevo producto, hacer teambuilding o establecer vínculos con otras empresas. Además de conocer la finalidad del evento, también es fundamental conocer el público objetivo al cual se dirige.
#2 Hacer una lista de tareas
Si quieres triunfar con el evento debes de hacer una to-do list, ya que es muy importante para la organización y planificación del evento. Apunta todo lo que te venga en mente para que así no pierdas de vista ningún detalle y la jornada suponga un éxito rotundo. Algunas de las gestiones a tener en cuenta son: Alquiler de la sala, proveedores, catering, entradas o tarjeta de acceso, entre otros.
Otro aspecto a tener en cuenta es la promoción en redes sociales, ya que es la única forma de dar a conocer el evento a un gran número de personas. Dicha promoción puede ser pagada o no, todo depende del potencial del evento. Si estás organizando algo a lo grande en un recinto para eventos, donde acudan celebridades y profesionales del sector, seguro puedes optar por la vía de publicity sin poner ni un solo duro.
#4 Estar atento el día del evento
Llegado el día y con los nervios a flor de piel, tan solo deberás centrarte en comprobar que todo planificado funciona correctamente. Un error muy frecuente de los event planners es durante el día del evento corretear de un lado a otro con mucha tensión encima. Lo mejor es mantener la calma, y sencillamente revisar que todas las tareas delegadas se están haciendo bien.
#5 Tener un plan de emergencia
Por último y no menos importante, hay que escoger un plan B. Siempre hay la posibilidad de que algo salga mal (algo muy común, desafortunadamente), por lo que hay que garantizarse estar preparado para ello. Por ese motivo, solo hay que aplicar el sentido común y prevenir situaciones posibles.
Espacios para eventos de todo tipo: Alquila online y por horas
¿Dónde encontrar un buen recinto para eventos? En una palabra: Spathios. Échale un vistazo a la plataforma, utiliza el buscador y filtra por las características que deseas. En un abrir y cerrar de ojos conseguirás el espacio ideal para tu evento. Encuentra espacios para exposiciones de todo tipo: Galerías de arte, naves industriales, salas para eventos, y un sinfín más.
Aquí van algunos de nuestros mejores recintos para eventos para conseguir que la experiencia sea más que inolvidable. ¿Estás preparado?
¿Buscas un recinto para eventos? Reserva en Spathios el sitio que mejor se ajuste a tus necesidades. ¡Encontrar el espacio perfecto nunca había sido tan sencillo! Compara entre una amplia y variada oferta de espacios de todo tipo: Lofts, casas rurales, terrazas con vistas, y un largo etcétera. ¿A qué esperas?
Search, find and booking the best spaces in your city in a couple of clicks.