Find the TOP rural houses in Valencia for your plans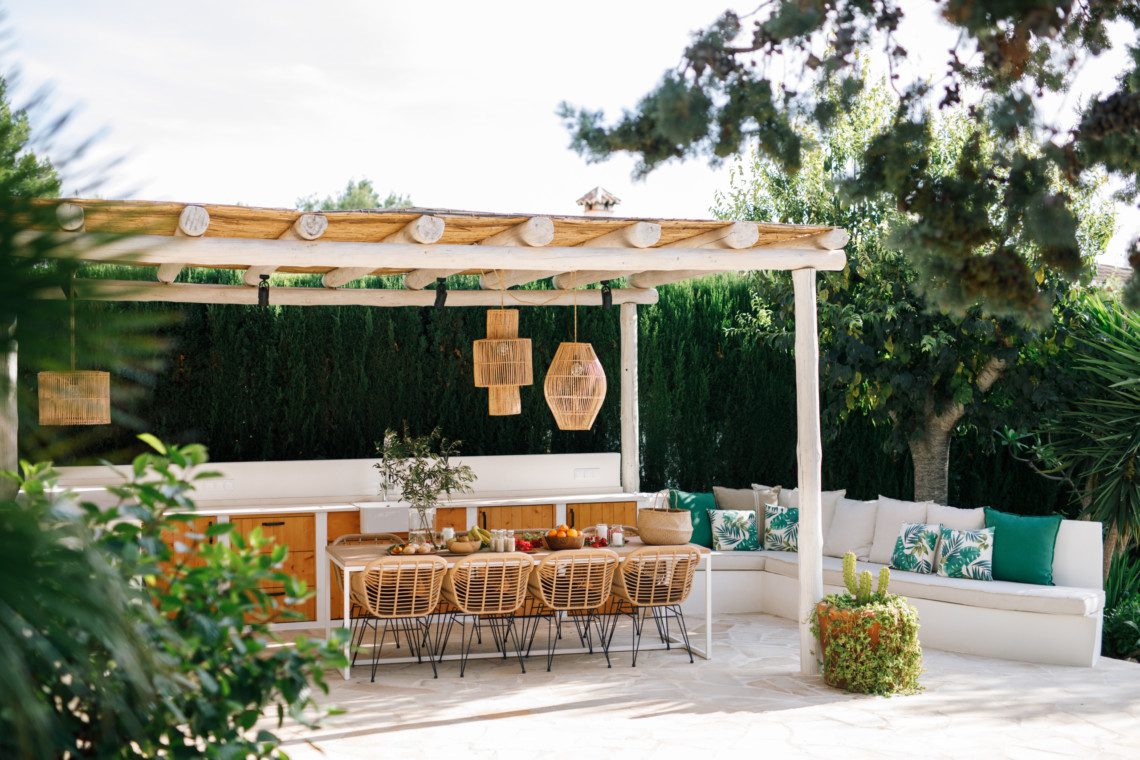 Las casas rurales en Valencia están siendo cada vez más una de las opciones más usadas por familias y amigos para realizar sus planes y actividades lejos del bullicio de la ciudad.  
On Spathios nos hemos dado cuenta de que las casas rurales son el espacio perfecto para desarrollar cualquier tipo de actividades, desde eventos o celebraciones hasta una escapada con tu pareja. Para ello, en nuestra plataforma dispones de un filtro en el buscador que te permite encontrar una amplia y variada selección de casas rurales de entre las cuales encontrarás la que mejor se adapte a tu evento.   
Entonces, ¿estás considerando realizar planes en casas rurales en Valencia? En el post de hoy, vamos a desvelarte los mejores espacios y mayores beneficios de por qué elegir una casa rural. ¡Allá vamos! 
Beneficios de hacer tus planes en casas rurales en Valencia
¿No sabes qué planes se pueden hacer en una casa rural?
Esperamos que todos estos beneficios te hayan animado a hacer próximamente un viaje a un entorno natural. Si te decides a buscar casas rurales en Valencia, recuerda que en Spathios tenemos alojamientos rurales en uno de los entornos más maravillosos del país y de la provincia. 
Si todavía no sabes que casa rural elegir, te dejamos una selección de nuestros mejores espacios en entornos naturales de Valencia. ¡Esperemos que te gusten! 
Si buscas realizar cualquier tipo de evento en un ambiente rural, desde una reunión corporativa hasta una celebración privada, las casas rurales en Valencia son la mejor opción.  
¡Encuentra el mejor espacio para tu evento! Spathios te ofrece las mejores casas rurales para que puedas organizar tus celebraciones y que tus invitados y tú paséis un día inolvidable.  
Si te encuentras en Madrid o cualquier otro lugar de Spain, también te ofrecemos las mejores ubicaciones para que lo paséis en grande.   
Search, find and book los mejores espacios de tu ciudad.