Tips for organizing the perfect children's themed party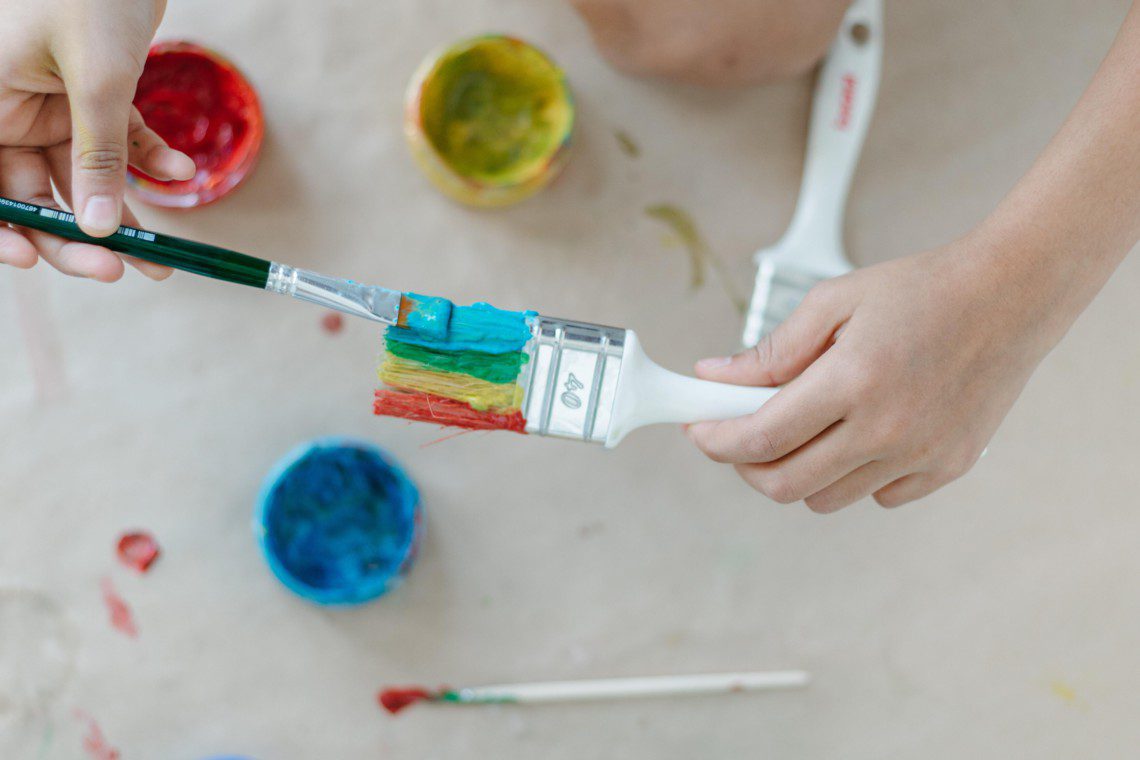 ¿No sabes qué es una fiesta temática infantil? No te preocupes. Seguro que has pensado mil veces en cómo te gustaría que fuera la celebración del cumpleaños de tu hijo, pero, ¿a él cómo le gustaría? Una fiesta temática infantil es una de las mejores opciones para celebrar el cumpleaños de tu hijo. Es una manera perfecta para que tu peque y sus amigos se disfracen y lo pasen como nunca. 
To help you from Spathios vamos a desvelarte una serie de consejos para que organices una fiesta temática infantil perfecta, una celebración ambientada al gusto y para que disfrute el más pequeño de la casa. ¡Toma nota! 
Celebra una fiesta temática infantil
La mejor forma de elegir un tema que le guste al protagonista de la fiesta, es simplemente hablando con él. ¿Qué personaje le encanta? ¿Qué aficiones tiene? ¡Hay muchas opciones! Un superhéroe, unos dibujos animados, algún deporte… La cuestión es elegir una temática que le apasione y convertirla en el guiño principal del evento. 

Personaliza tu fiesta temática infantil
Tómate un tiempo para elegir la temática del evento e investiga un poco antes de decidirte definitivamente. Busca información para saber si será fácil encontrar artículos decorados con el motivo de la fiesta o los deberás hacer tú.   
Una vez elegido el tema definitivo ¡empieza la fiesta! Estate atento a qué elementos puedes personalizar para convertir la fiesta en toda una recreación del tema que quieres escenificar. 
La mejor forma de representar el tema que has elegido, es convirtiéndote en protagonista de esta representación. 
El cumpleañero elegirá el disfraz de su personaje favorito, los invitados podrán hacer lo mismo si lo desean. Haz un listado de personajes que representen la temática de la fiesta y que cada uno elija al que quiera.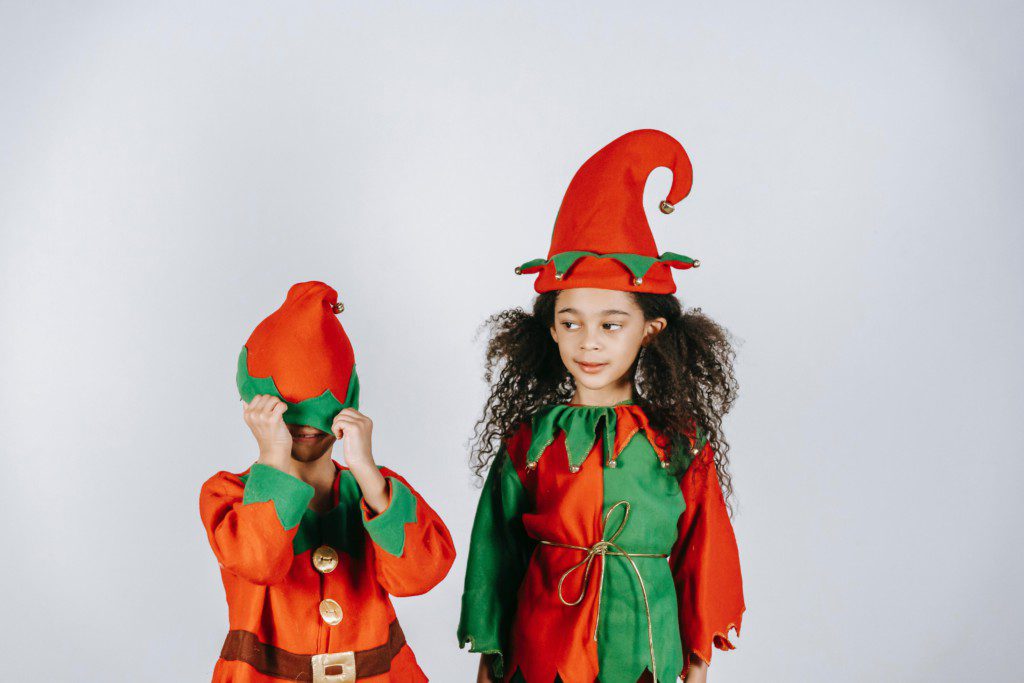 Para personalizar las mesas de tu children's theme party usa platos, servilletas, vasos… Decorados con motivos, personajes o colores que vayan acorde con el resto de la fiesta. Son cosas fáciles de encontrar en tiendas, o de hacer a mano, and that sobre todo ¡darán un toque muy divertido a tu evento! 
En una fiesta infantil no puede faltar un espacio repleto de dulces. Monta un Candy Bar o una mesa llena de dulces decorados a conjunto de la fiesta. Cupcakes, piruletas tartaletas, golosinas… Tienes muchísimas opciones para personalizar este espacio a tu preferencia. Juega con los colores, formas y distribución de la comida para crear distintos efectos.  
No te olvides del dulce más importante: la tarta de cumpleaños. Culmina la fiesta de cumpleaños con una tarta decorada con el personaje o elemento que más le guste a tu peque. 

4. Invitaciones y detalles para invitados
Personaliza la invitación y el recuerdo que se llevarán los invitados de la fiesta. Los detalles marcan la diferencia. 
Los invitados deben saber a qué tipo de fiesta infantil van a acudir y como deben hacerlo. Crea junto a tu hijo unas invitaciones caracterizadas con el tema de la fiesta y recalca la posibilidad de que los invitados asistan al cumpleaños disfrazados. 

5. Dónde celebrar tu fiesta temática infantil
Si buscas un lugar ideal para celebrar tu children's theme party, en Spathios encontrarás infinidad de espacios amplios y que podrás decorar a tu gusto. Para ayudarte con la selección te dejamos unas recomendaciones de los mejores espacios para que tu peque y sus amigos celebren una fiesta temática infantil perfecta. 
¿Buscas espacios para una fiesta temática infantil? En Spathios disponemos de una infinidad de sitios únicos y originales donde hacer las mejores celebraciones nunca vistas. Contamos con espacios de todo tipo: Áticos, lofts, naves industriales… ¡todo lo que puedas imaginarte y más!    
Sorprende a tu peque en el espacio ideal y disfruta de tu fiesta fiesta temática infantil por todo lo alto. Encontrar el lugar perfecto nunca había sido tan fácil.  
Search, find and booking the best spaces in your city in a couple of clicks.