How to Organise a Beautiful Budget Wedding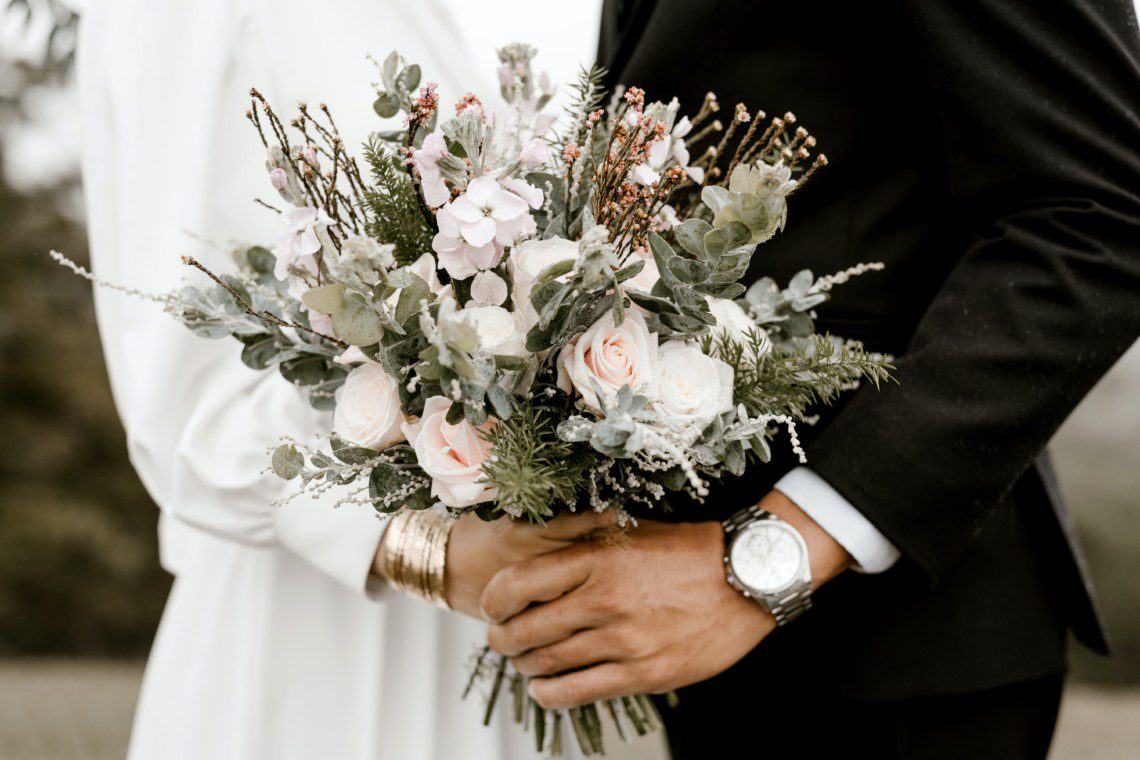 The average cost of a wedding is increasing every year, and more and more couples are looking for ways to throw a beautiful wedding on a budget. As of 2022, the typical couple can expect to pay around £20,000 for a wedding, and that often doesn't even include pre-wedding festivities or a honeymoon! Are you looking for inspiration to throw a low-cost wedding? Below, you will find tips and tricks for keeping your wedding under budget, from hiring a unique wedding venue by the hour with Spathios, to inspiration for a low-cost wedding menu.
Cheap wedding venues for hire
The venue is one of the most expensive parts of any wedding, with the average happy couple allocating 40%-60% of their total budget on a location.
Thankfully, with Spathios, you can find beautiful and unique wedding venues across Barcelona, London, Madrid, Valencia and beyond, and our simple and transparent pricing by the hour means you only need to pay for the time you need.
We've done away with complex contracts and negotiations, and you can book your wedding venue online in just a few clicks!
Not sure where to begin? Check out some of our favourite wedding venues for hire below!
Choose the right season for your budget wedding
Wedding season runs from May to October, with the most popular months to host a wedding being June and July. While these months usually guarantee nice, warm, weather, it's also when vendors and venues increase their prices and there's more competition for their services.
Why not, instead, opt for a cosy and romantic winter wedding between December and February? You'll get reduced rates, there will be less competition for unique wedding venues and vendors, and you'll be able to play up the winter theme in interesting ways (Holly branches instead of flowers? A venue with a romantic fireplace? A budget-friendly wedding dress with a fur stole? Mulled wine instead of cocktails?) Your guests won't even need to know that your wedding was on a budget, all they'll see is a romantic, wintery wonderland.
Budget-friendly wedding tip: Off-season honeymoons also cost less, and many tropical getaways still have great weather during this time of the year. And, you'll get the benefit of fewer tourists during your romantic getaway.
Low-cost wedding menu ideas
Guests expect to eat during a wedding reception but you don't need to blow your budget on a sit-down dinner with filet mignon and lobster tails. There are plenty of creative ways to organise a budget wedding, while still making sure everyone leaves your reception feeling full and happy.
Some budget-friendly wedding menu ideas include:
Serve buffet or family-style: Rather than a sit-down meal, opt for a buffet or family-style dinner. You can have a couple of main dishes with a number of sides, and guests can go back for more as they please.
Self-cater your wedding: Even if you can't feasibly cater your whole wedding yourself, getting a few helpful friends and family members to help self-cater appetizers can reduce the cost of feeding your wedding guests.
Order from a local restaurant: Catering companies can get quite expensive, so why not choose to support a local restaurant? You can serve these buffet-style and have a few helpful friends to set up and clean up afterwards.
Hire a food truck: Hiring a food truck for your wedding can greatly reduce the cost of feeding guests, while still offering restaurant-quality food throughout the reception. Guests can choose their meal, come back for more, and you don't need to worry about how or when they all sit down to eat.
DIY food stations: Similar to a buffet, DIY food stations let guests create their own meal. Whether it's a taco station, build-your-own pizza, or burger bar, guests can pick and choose what they want to eat.
Choose brunch: Typically, breakfast or brunch catering is far less expensive than an evening meal and you probably won't be expected to host a full open bar. You can include a DIY mimosa or Bloody Mary station and guests won't think it's because you're on a budget.
As for drinks, an open bar is generally quite expensive but choosing to only serve beer and wine, with a cash bar for cocktails, or serving a couple of signature cocktails (his and her's signature drinks are a popular option!) rather than full service can help you save on your wedding budget.
Where to get a budget wedding dress
Every bride wants to look like a princess for their wedding day, but usually not at a princess price. However, there are plenty of ways to get a gorgeous wedding dress on a budget, without sacrificing quality or style.
Sample sales: Wedding dress sample sales are a great way to find gorgeous designer wedding dresses at a lower price. Check around for bridal boutiques in your city that might be holding sample sales. However, it is essential to note that sample dresses aren't always size-inclusive, might come with signs of wear and tear, and could require additional alterations.
Buy secondhand: Better for the environment, and your wallet. Wedding dresses are (usually) only worn for one day, so buying your wedding dress secondhand means you're buying a practically new dress at a deeply discounted price (up to 50% off or more!).
Opt for the high street: Brands like H&M, Anthropologie, and ASOS offer cheap, mass-produced wedding dresses ready for the budget-conscious bride. While they're not as high quality as a handmade silk or taffeta gown, they can still look gorgeous down the aisle and save you quite a bit of your budget.
Cheap wedding invitations
You can't have a wedding without inviting your guests and while invites can quickly get expensive, there are many ways you can send out gorgeous wedding invitations without breaking the bank.
In the UK, the average couple spends around £300 on their wedding invitations, with individual invites costing between £3 and £10 each. However, the quality, style, amount, and design of your invitations can drastically change the cost, and there are some ways you can stick to a budget while still inviting your loved ones to your big day:
Go paperless: Not only is choosing to go paperless and sending your wedding invitations by email better for your wallet, but it's also better for the environment too! Save money, save paper, and you won't need to worry about invitations getting lost in the post.
DIY: Attend a calligraphy class, or print out your invitations yourself rather than pay a company to do it for you.
Choose hand delivery: While this might not be feasible for a large wedding with many guests, hand-delivering your invitations can help you save on postage and at the end of the day, every bit counts for a budget wedding.
Triple-check your invitations: This goes for anything you print for your wedding including menus, invitations, or table plans. Always triple-check before printing, and have another set of eyes proofread for you because there is nothing more costly than printing out 100 wedding invitations and realising you made a silly typo.