Low cost weddings: how to prepare an economical wedding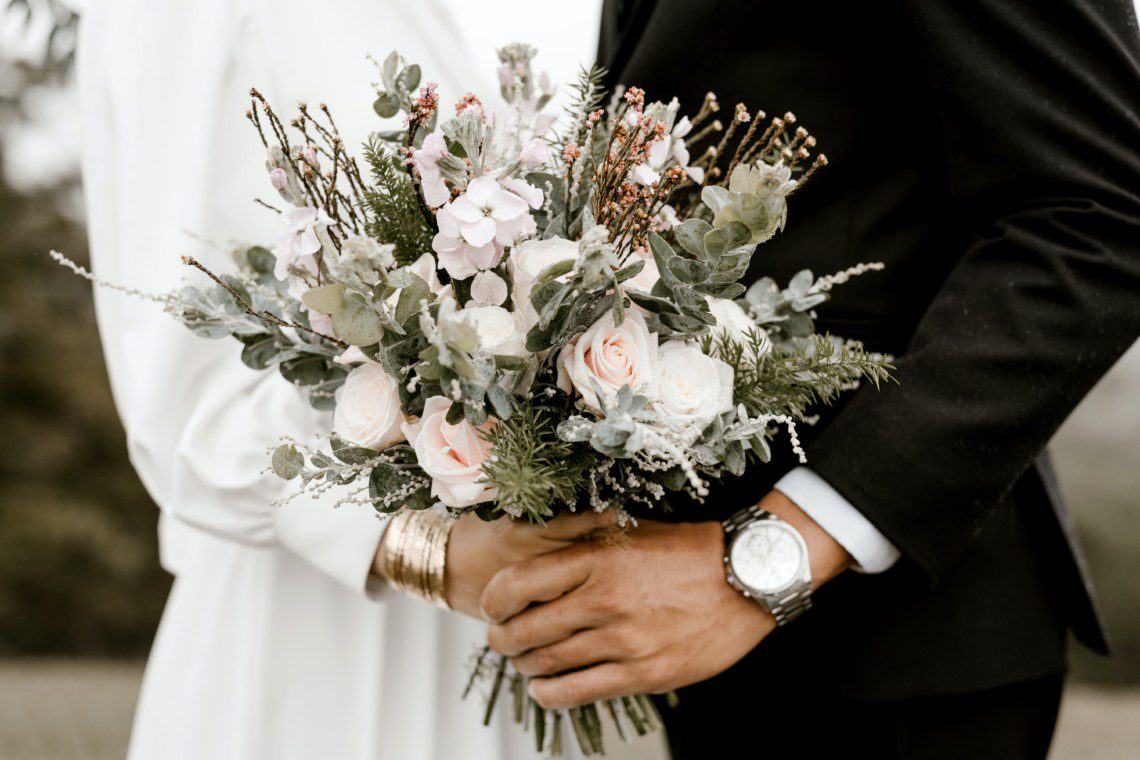 More and more couples are opting for low cost weddings, since one of the most worrying problems when facing the wedding is the budget calculation. The expected or desired money is not always available to organize a wedding in style, so many couples have to settle for lower figures.  
Your wedding doesn't necessarily have to be expensive either. A little bit of organization and originality You will be able to save on the expenses of your wedding celebration without having to give up what you had in mind. 
One of the best options may be hire a wedding planner. This will help you organize everything so that it is as economical as possible and will offer you alternatives analyzing all the factors of your wedding. 
If you prefer to organize it yourself, don't worry. From Spathios We are going to give you the keys to organizing a spectacular low cost wedding. Take note! 
How to prepare a cheap wedding
In low cost weddings it is not necessary to reduce the number of guests. Even so, be very clear about who to invite and who to leave aside for commitment issues. 
some of your guests can participate in the organization of your low cost wedding. When it comes to preparing the decoration, officiating the wedding or even participating in the menu, they have a lot to say. His role will be much more relevant, since you will save and you will turn your wedding into a most special event.  
There are seasons of the year that are in high demand for weddings, so prices are likely to be higher than if your wedding were to take place at another time, out of season. These months of are December, January and February. 
Using these dates can be a good way to save and, at the same time, win in specialty. This season is full of advantages! It is easier to find the desired date and, above all, a reasonable price as these are dates with less demand.  
The honeymoon will also be cheaper if you travel to low season destinations. Some idyllic countries maintain these times with excellent weather, and that is more profitable since there are few tourists.  
Another excellent way of how to prepare a cheap wedding and remove the occasional zero from the final account is choose the space you want at the best price. On Spathios You can find countless farms for your wedding and also at the best possible price.  
To help you with the selection, we leave you some recommendations of the best locations for your wedding. Also, remember that from our platform you only book and pay for the hours you need, so you can save a good amount of money! 
4. Menu for low cost weddings
A more common way of as planning a cheap wedding through the menu. This is one of the things that has been altered the most in recent years, especially since protocols no longer matter so much and there are lower budgets. This has led to different alternatives:  

5. Low cost wedding dresses
There are several possibilities when it comes to saving on this part. The first is rent the lookIt is cheaper and today there are designs among which you will surely be able to find one that goes with your style. 
You can too reuse dress of a relative and adapt it to you. You will save on fabrics and your suit will be very special. Of course, do not forget to hire a professional who is responsible for adapting it to your figure so that it fits you like a glove.  
For accessories you can use something you already have, like your most beautiful shoes that go with the look or you can line them to adapt.  
6. Low cost wedding invitations
Another option for cheap and original weddings are the handmade invitations. This will help you do the most original and personalized wedding. You can also do the seating plan and minutes manually with great results.  
Another option to reduce the price is to contract the wedding report without an album. In this case, the report would be delivered somewhere digital support as a flash drive. With this you would have all the professional photos, but at a lower price.  
Even if you want to save money, don't forget that not everyone can take pictures, especially of the most important day of your life, so hire the services of an expert.  
If you are looking for spaces for low cost weddings, we invite you to take a look at our platform. There is no better option than Spathios, here you will find a wide variety of farms for your marriage.    
Use our search engine, filter by the characteristics you want and compare between one infinity of spaces all types. 
Search, find and booking the best spaces in your city in a couple of clicks.