¡50 años de casados! Las mejores ideas para las bodas de oro
Celebrar las bodas de oro implica llevar prácticamente toda una vida juntos. Se dice pronto, pero ¡son 50 años! Se trata de una efeméride muy especial que festejar junto a toda la familia y amigos más cercanos. Si estás buscando para las bodas de oro ideas originales y regalos, desde Spathios hemos preparado este post para ayudarte a celebrar el evento del año. ¡La cuenta atrás ha comenzado!
Preparar las bodas de oro: ideas de lugares de celebración
No todos tienen la fortuna de celebrar las bodas de oro. Permanecer medio siglo como pareja es uno de los hitos de tu vida, sin ninguna duda. Por ello, una vez tienes la fecha escogida, lo primero es seleccionar un lugar de celebración para este magnífico acontecimiento. A continuación, te dejamos para las bodas de oro ideas de espacios que te encantarán.
Son muchas las parejas que deciden organizar una pequeña fiesta en su propia casa. Se trata de una idea perfecta para las veladas más íntimas a las que solo acudirá un reducido y exclusivo número de personas. Si es la casa familiar de toda la vida, es una buena idea aprovechar para ver fotos o vídeos antiguos y, de este modo, disfrutar de una fiesta en la que la nostalgia y el cariño serán las notas predominantes.
Hay muchos lugares en los que estaréis como en vuestra propia casa. Uno de ellos es una casa de campo como The Muntanya Booth, estupenda elección si al final la lista de invitados será algo más numerosa. Si vuestro plan es organizar bodas de oro, hay ideas originales y cómodas al mismo tiempo como un espacio rodeado de pinos y olivos, con piscina y con múltiples estancias para pasar unos días en familia. En Spathios puedes encontrar más opciones como las siguientes:
En una terraza frente al mar
Si estáis buscando para las bodas de oro ideas de lugares de celebración perfectos para primavera, no hay mejor sitio que una terraza frente al mar. En este tipo de espacios, los enormes sofás y la brisa marina serán los anfitriones idóneos para una celebración muy especial.
En un restaurante elegante
Una propuesta que nunca falla a la hora de organizar las bodas de oro es llevar a toda la familia a un bonito restaurante. Si lo prefieres, puedes alquilar un espacio histórico y elegante en el que preparar a medida la velada. En Spathios descubrirás una selección de sitios para festejar todo tipo de eventos inolvidables.
Las mejores ideas de regalo para las bodas de oro
Otro asunto importante a considerar durante la planificación  del aniversario es qué regalar a nuestra pareja. A continuación, te ofrecemos una lista de regalos originales para las bodas de oro. ¡Sorprende a tu cónyuge como si no hubiera pasado el tiempo!
Después de tantos años juntos, es normal que cada vez sea más difícil realizar un obsequio. ¡Si es que tu pareja tiene de todo! Por este motivo, quizás lo más recomendable sea organizar una segunda luna de miel a un destino que os guste a los dos. Podéis prepararla por vuestra cuenta o acudir a una agencia de viajes y preguntar por la categoría de viajes de bodas de oro para una escapada a medida y con todas las comodidades.
Un álbum de fotos de toda una vida
¿Te gustaría ver a tu pareja emocionarse? Entonces, recopila fotos antiguas y ponte manos a la obra para preparar un álbum que le llegará directamente al corazón. Está claro que 50 años en fotos son muchos años y, aunque suponga un gran esfuerzo, el resultado será espectacular. Puedes, además, pedirle a tus hijos y al resto de familiares que contribuyan a la creación de este álbum incluyendo textos, palabras de cariño, etc.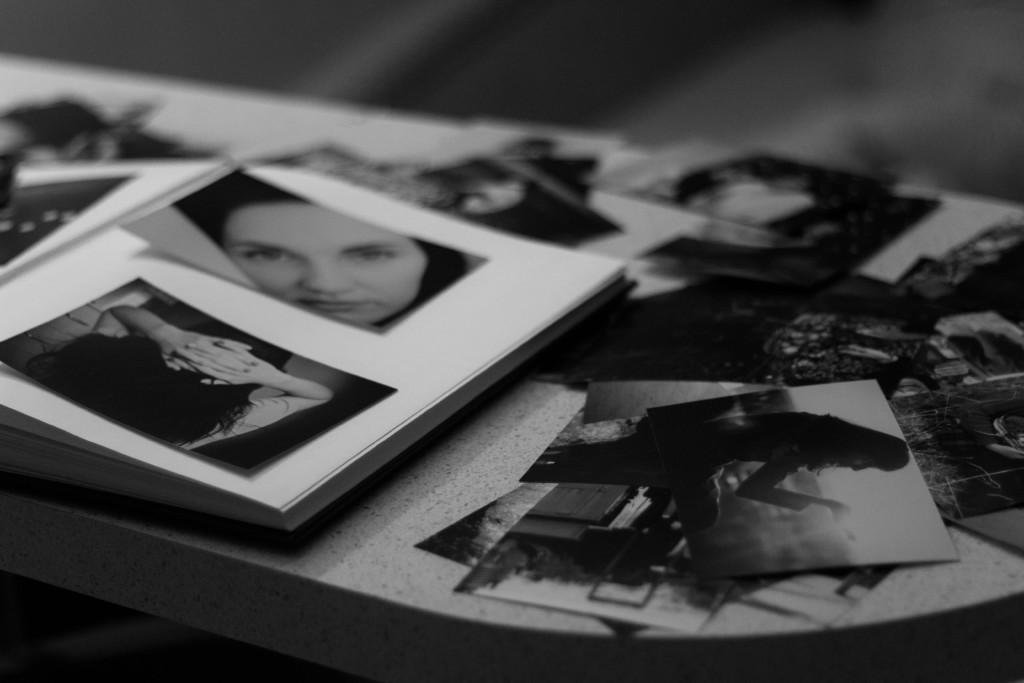 Un vídeo de todos los familiares
Si estás leyendo este artículo y eres un invitado de la fiesta, te proponemos para las bodas de oro ideas tan formidables como realizar un vídeo de parte de todos para la pareja. Aprovechad para contar anécdotas y para enviar mensajes de cariño que se quedarán grabados para siempre en la retina de los anfitriones. Lo ideal es que todos graben su parte y, posteriormente, alguien se encargue de juntar todos los trozos y darle el toque final.
Una cena en su restaurante favorito
Si buscas para las bodas de oro, ideas de regalo con las que aciertes 100 %, prueba a reservar en su restaurante favorito para una cena muy especial. Durante la velada, incluso, puedes preparar un pequeño discurso para expresarle todo lo que han significado para ti tantos años juntos. Otra opción es escribir una carta y entregársela en ese preciso instante. Sin duda, será una cena cargada de muchos recuerdos y cariño.
On Spathios encontrarás la mejor selección de espacios para celebrar vuestro aniversario. Estamos a tu disposición en las principales ciudades de España para festejar por todo lo alto las bodas de oro o cualquier otra efeméride.
Use our search engine, filter by the characteristics you want and compare between one infinity of spaces all types. 
Search, find and booking the best spaces in your city in a couple of clicks.