Find your space
We offer you spaces for a show cooking, normally inaccessible, that you can have at your fingertips to carry out a successful cooking.
book it
We offer the tools to make reserving a space as easy as the click of a button.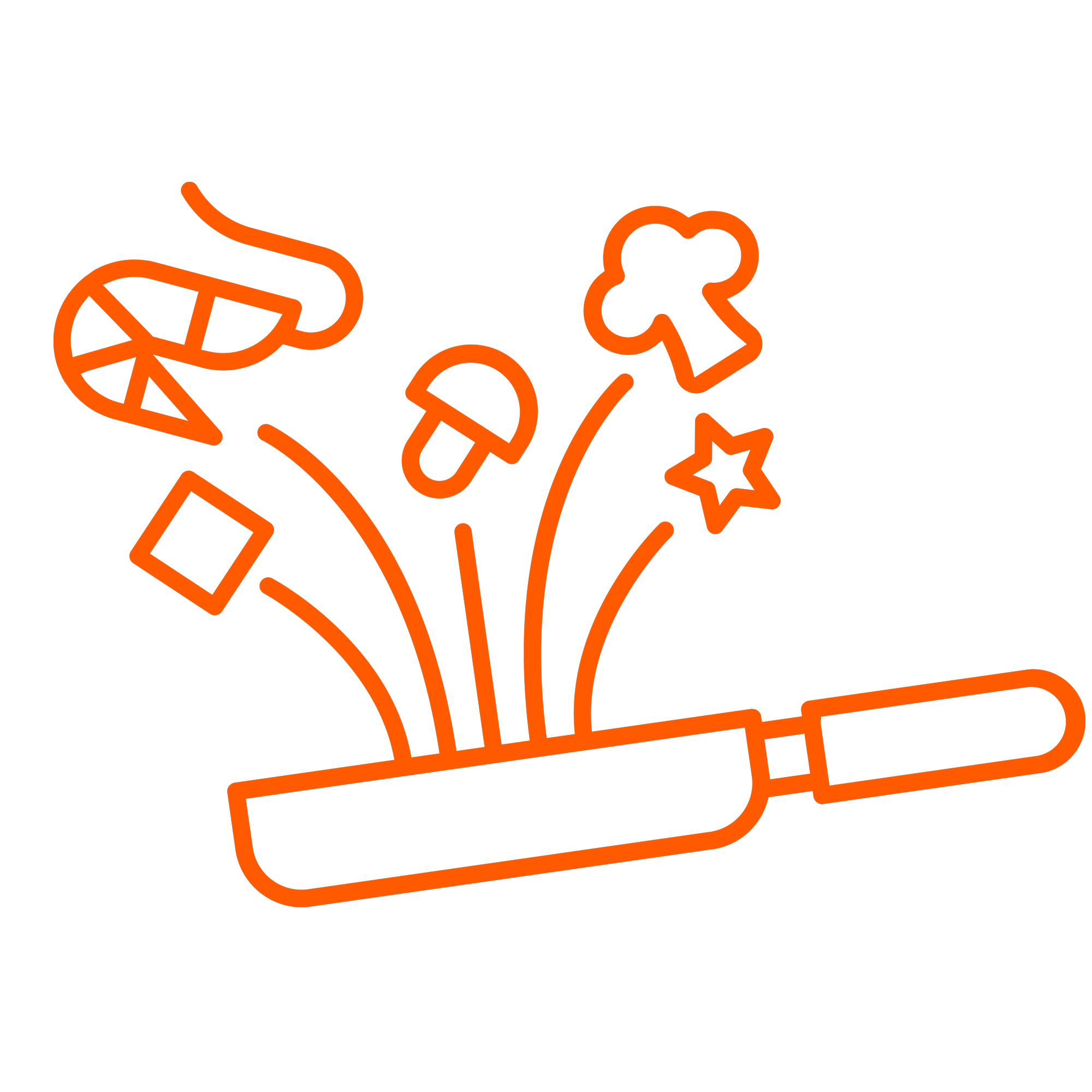 Your showcooking starts here!
Enjoy a space for original and unique showcooking. Getting the best kitchens has never been so easy!

Popular spaces in Barcelona
Discover the best spaces for showcooking in Barcelona
Discover the best spaces for showcooking in Madrid
A space for each idea
We discover new cuisines daily. We work to offer the maximum number of space options for showcookings.
Honest and transparent pricing
Our spaces are appraised at the price that corresponds to them. Pay by the hour and for the time needed.
Smooth booking process
Forget complex contracts. Book your space in just 3 clicks.
"The kitchens offered by Spathios are spectacular. I organized a showcooking with friends and managed to surprise them with the space."
Rental of spaces for showcooking
Are you looking for a space to hold a foodie event? At Spathios we offer endless kitchens to carry out any type of gastronomic event you have in mind. From a cooking workshop or a catering, to a live cooking show. Our spaces have all the necessary elements to carry out your activity successfully. 
Invite your friends, family or colleagues, and enjoy an unforgettable gastronomic experience. Use our search engine and filter by the type of space you want, be it a loft with an open-space kitchen, a large dining room or a terrace with the best views of the city. Find the ideal location for your gastro event and book online in just a few minutes. 
Showcooking is one of the most preferred leisure plans of our clients. Well, if you are a lover of good food and want to learn some cooking tricks, you cannot miss our selection of spaces for showcooking. Show your inner chef and reproduce your best recipes. Enjoy true delicacies and have a great time with your family. 
If you want to surprise your guests, there is no better idea than renting kitchens by the hour. Find the most original spaces in your city.
Rent your ideal space with a kitchen and start your showcooking event!
Find your ideal kitchen rental for hours
Do you dare to cook live and direct? Think no more! Rent a kitchen for showcooking in just a few clicks. Take a look at our spaces, review the files of each one and check that they meet all the characteristics you are looking for. If you are interested, contact the owner and reach a common agreement. You will see that the reservation process is easy, fast and 100%. 
We are by your side at all times, so if you have any questions, you can send us a message at info@spathios.com, or fill This formulary. We will be happy to listen to you and advise you on whatever is necessary. Our mission is that you find the perfect space and turn it into a successful event. 
Do you have a unique space or venue?
Join hundreds of hosts already listing their spaces for meetings, events, film shoots, and productions